JC Vella Electric Inc in Springfield, PA has made many customers happy with our topnotch electrical services. But don't just take our word for it. Please read the testimonials of our customers to see what they have said about our installation, repair, and electrical system upgrade services.




RESPONSIBLE and RESPONSIVE
When you hire any contractor of any kind, you should just expect someone who is RESPONSIBLE and RESPONSIVE. Those two words define JC Vella. They are masters at their craft but best yet, it is HOW they do their work...first class but with excellent communications and follow up. I highly recommend them for any job one may have. They are the BEST around. (January 13)
-Stephen C. (Jan 2023)
"Wired my kitchen and put recessed lighting through kitchen and baby room. They were prompt, reliable, and clean. Very professional and came out as soon as I called."
-A Satisfied Customer (August 27, 2014)
"They were prompt and very professional. They explained the work that was needed and gave a great price. Local company that has been around for a while and it really shows in their work. They even fixed several problems I had from a previous electrician's shoddy work. I highly recommend."
–A Satisfied Customer (June 3, 2011)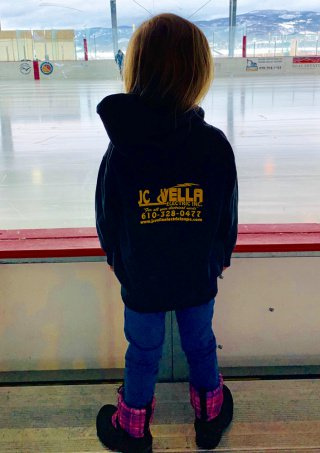 Great Electrical Contractors
"Always on time. Do great work. Leave the house clean when they leave. Highly recommend them."
–A Satisfied Customer (February 3, 2011)
Reliable, Friendly Service
"Got the job done right and left my home the way they found it!"
–A Satisfied Customer (January 19, 2011)
"First class electricians! We have been using JC Vella for years. They are reliable, accommodating and give above and beyond service."
–Thomas and Rebecca Jacob
"The Vella team answered all our questions and added just the right amount of recessed light in our kitchen and living room. They are a delight to work with. These are experienced technicians who care for your home as if it were their own."
–Lynn Gee
"JC Vella is the best! I bought my home in Broomall in 2018 and call upon JC Vella every few months to fix mistakes in the house or add new fixtures. I have had sconces added to my master bathroom, outlets installed, switches replaced, dimmers added, chandeliers installed and much more. This company is the best for all electrical needs! They are smart, reliable, prompt and efficient. The best in the business! Thanks so much for all you do!"
–Alexandra P.